If you haven't already figured it out my name is Sholto Collins but I go by Tiger Collins! I'm a video game developer specialising in UX design and environment design. I'm currently studying Video Game Development (Level Design) at SAE Brisbane, I'm set to graduate in 2018. I
Outside of making games, I do quite a few things. Things like browsing following 

a lot

of comedy specials

,

listening to Hip-Hop

also a lot,

muck around with the Adobe suite and play games

- of course.

The culmination of those things makes up the guy you see below, promise that I'm not that scary!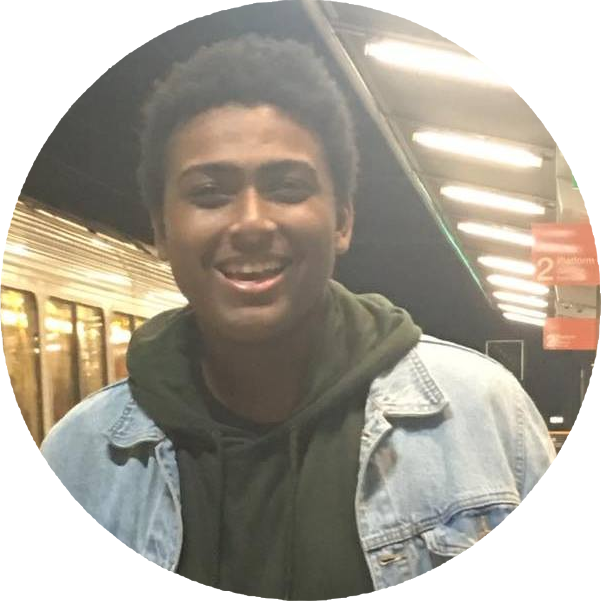 With every personal that project that I work on, I like to focus on a different aspect of a video game design. However when I do focus on a particular aspect, I like to focus on

UX and Environments.

Of course, I do dabble in

Photography

,

Photoshop CC

and video editing using

Premier Pro CC
I can be found on everything that's called social media, but your best bet for finding game developer things is on Twitter, LinkedIn, GitHub, Medium (My blog) or I can be messaged here on this website!